Quick Links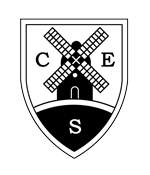 Welcome to Skidby Primary School
Thank you for taking the time to browse our website. I hope that you find it informative and that it answers any questions you may have.
My name is Stuart Richardson and I feel truly privileged to be leading such a wonderful school and to have the opportunity of ensuring that each child at Skidby CE Primary receives the best possible education in their formative years.
Skidby is a small primary school with around 80 children on roll split amongst four classes; in addition to this we have an independent nursery on site for those parents requiring pre-school provision.
Our website is only a glimpse of what we feel makes Skidby CE distinctive. The best way for you to appreciate what we can offer your child is to experience our school first hand.
I do hope you will visit us to meet our children and staff and to experience life at our unique school.
Mr Stuart Richardson
Headteacher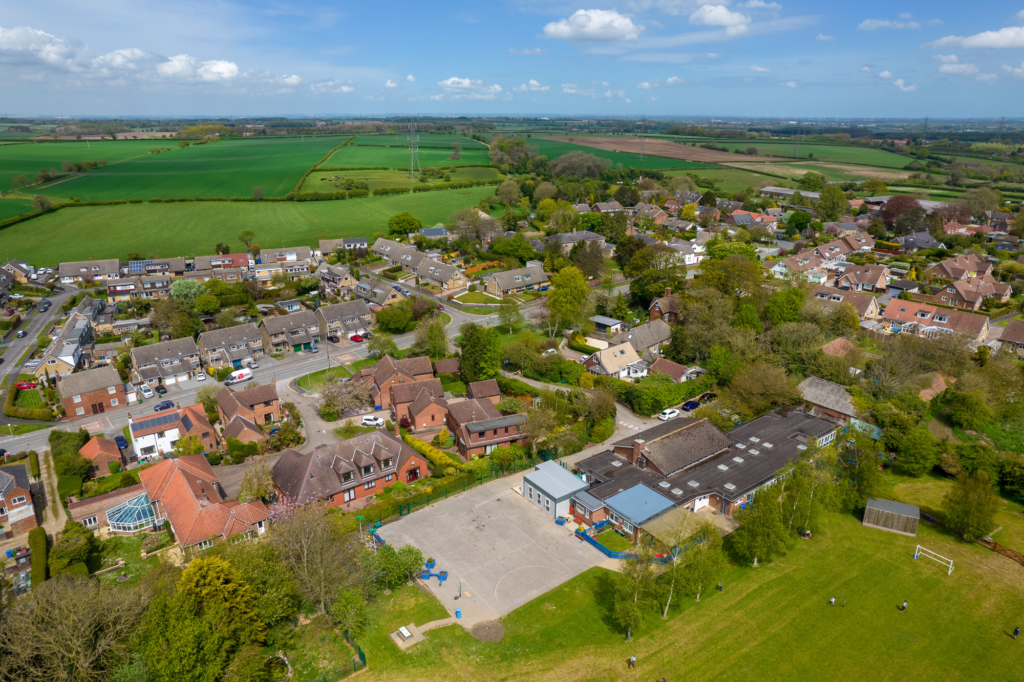 "The small school has a family feel where children mix across all the classes."
"I like that it is a small school and the children get to know all ages."
"Skidby is a close school where people pitch in together with a real sense of community."
"The school is within a village community and has a caring ethos where the children look out for each other."
"Skidby school has a strong outlook on values, politeness and behaviour to help see them through their school years."
"The staff seem to be able to pin point the challenges pupils face and meet their educational needs."
"The Friday assemblies are a great way for parents to feel connected to the school."
"The children get individual attention from the teachers and that way teaching is tailored around the child."
"The teachers very much inspire the children."
"The staff are friendly and approachable."
"The governors are approachable, willing to help and want the best for the school."
"The school has excellent teachers and support staff and has a friendly environment."
"There is a tangible and positive energy about the place."
"The children have a good relationship with their teachers."