Promoting British Values
Skidby CE Primary School is committed to serving its community.  It recognises the multi-cultural, multi faith and ever-changing nature of the United Kingdom.  It also understands the vital role it has in ensuring that groups or individuals within the school are not subjected to intimidation or radicalisation by those wishing to unduly, or illegally, influence them.
It follows equal opportunities guidance which guarantees that there will be no discrimination against any individual or group, regardless of faith, ethnicity, gender, sexuality, political or financial status, or similar. Skidby CE Primary School is dedicated to preparing students for their adult life beyond the formal examined curriculum and ensuring that it promotes and reinforces British values to all its students.
The Government emphasises that schools are required to ensure that key 'British Values' are taught in all UK schools.  The government set out its definition of British values in the 2011 Prevent Strategy.
The five British Values are:
Democracy
Pupil voice is an integrated aspect of school life at Skidby. Our pupil elected School Council play a strong role in our school. They are elected by their class peers and are involved in making Skidby a better place to learn. Pupils have input in their learning and what they would like to learn, which promotes our Pupil Voice.
For example, the pupils decide what our charitable endeavours shall be; what competitions we will devise and enter; and to whom we will write and invite to our social occasions and performances. Pupil interviews are also conducted regularly. We know that the formation of the School Council and the active participation of our pupils will sow the seeds for a more sophisticated understanding of democracy in the future.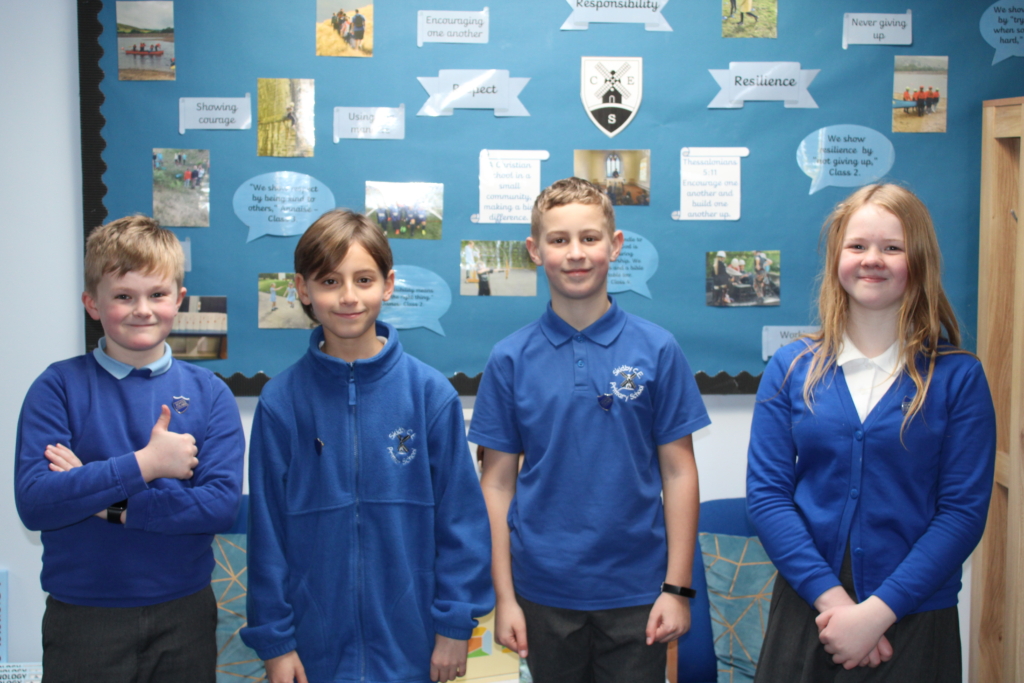 The Rule of Law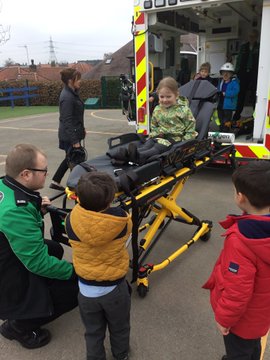 Our pupils will encounter rules and laws throughout their entire lives. We want our pupils to understand that whether these laws govern the class, the school, the neighbourhood or the country, they are set for good reasons and must be adhered to. This understanding of the importance of rules will be consistently reinforced through assemblies and our curriculum.
The involvement of our pupils in the creation of the school rules helps them to understand the reasons behind rules and the consequences if rules are broken. We debate and discuss the reasons for laws so children can recognise the importance of these for their own protection. Throughout the year we welcome visits from members of the wider community including police, war veterans, the ambulance service and many more. We believe that clear explanations and real life stories emphasise the importance of the Rule of Law for our pupils.
Individual Liberty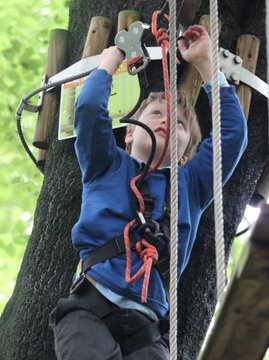 All at Skidby work to create a positive culture in our school, so that children are in a safe environment where choices and freedoms are encouraged. In lessons, learning tasks are challenging and require cooperation and scholastic endeavour. We encourage children to compete in the belief they have every chance of success. Here they understand they may have to take appropriate risk and may have to congratulate and be proud of a more successful peer on some occasions. We offer a range of clubs which pupils have the freedom to choose from, based on their interests.
Through our E-Safety, philosophy and PSHE sessions, we educate children on their rights and personal freedoms as well as supporting them in recognising how to exercise these freedoms safely. At Skidby we believe that valuing choice, freedom, appropriate risk taking, a desire to win and appreciating our fellow competitors in daily school life will foster a value for individual liberty as the children embark upon their adult lives.
Mutual Respect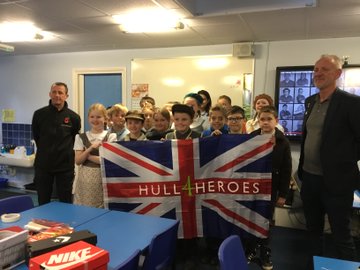 Our pupils learn together with respect for each other. We value and celebrate our peers, as evidenced throughout the school. Every pupil knows that we respect and appreciate each other no matter what differences may exist. Mutual respect is a core value of the school. Without our community working together, achieving together and encouraging one another, Our Vision and Values could not be fulfilled.
Tolerance of those of different faiths and beliefs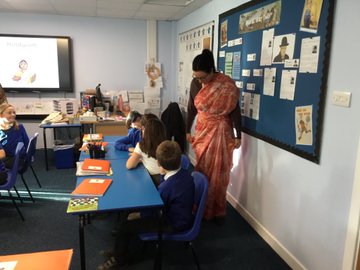 We offer a culturally rich and diverse curriculum in which many major religions are studied and respected. Parents and leaders of different faiths are welcomed to the school to share their beliefs. We believe that tolerance is gained through knowledge and understanding.
Through our curriculum and the routines of our daily school life, we strive to become knowledgeable, understanding and successful citizens who can build a better Skidby, Cottingham, Yorkshire, and Britain for the future.
---
Skidby CE Primary seeks to embed these core values within the curriculum, delivered alongside the Christian ethos of our unique church school.
"There is a tangible and positive energy about the place."
"Skidby is a close school where people pitch in together with a real sense of community."
"The children get individual attention from the teachers and that way teaching is tailored around the child."
"The governors are approachable, willing to help and want the best for the school."
"The Friday assemblies are a great way for parents to feel connected to the school."
"The school is within a village community and has a caring ethos where the children look out for each other."
"The teachers very much inspire the children."
"The school has excellent teachers and support staff and has a friendly environment."
"Skidby school has a strong outlook on values, politeness and behaviour to help see them through their school years."
"The small school has a family feel where children mix across all the classes."
"The staff are friendly and approachable."
"The children have a good relationship with their teachers."
"The staff seem to be able to pin point the challenges pupils face and meet their educational needs."
"I like that it is a small school and the children get to know all ages."